WELCOME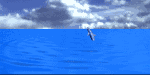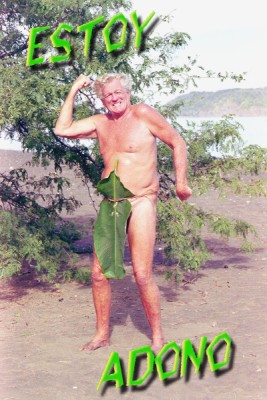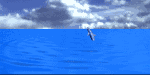 Everything changes
on a boat that only goes South!

And change they have! Read the newest update (June, 2001) to find out! We're closer than ever to internet cafes, and living the life in Huatulco, Mexico!
His address is:
For an alternate, you can e-mail me, his son and web master, at:
That may be better anyway, because he really doesn't receive a lot of e-mail, and may
space his trips to town to more like every few weeks.
If you prefer, you can forward mail the old-fashioned way, through me, at:
Buck Graham
c/o C. L. Graham
1801 E. Tropicana, Suite #9
Las Vegas, NV. 89119
If you are really in a hurry, you can reach me via ICQ, #4117742

Last log entries, and latest pictures from the trip to Huatulco and other points of interest.
NEW!!
Our fearless sea captain recently visited the Panama canal, and some points along the way. Come along for the image galleries!
The Ships Log
Has become the main feature of this site, just because that's where things are being added.
You can look through the whole thing if you want, or jump to the latest entries by
selecting a page from the list below.
Wherein el Bucko overcomes fierce pirates, storms, and other scary stuff,
finally to arrive at the first destination of his quest...
Still heading South, to Panama!
So, how well can you expect the MacGregor 26 to do on a "week-end" cruise that runs into years? Find out in this story about
That Magnificent Little Ship
All of the original content is still up, way back to when El Bucko was still
working for a living, back in Marina Del Rey.
His resume', skippers' license, and earlier photos are all accessed from
Thank You for Visiting!